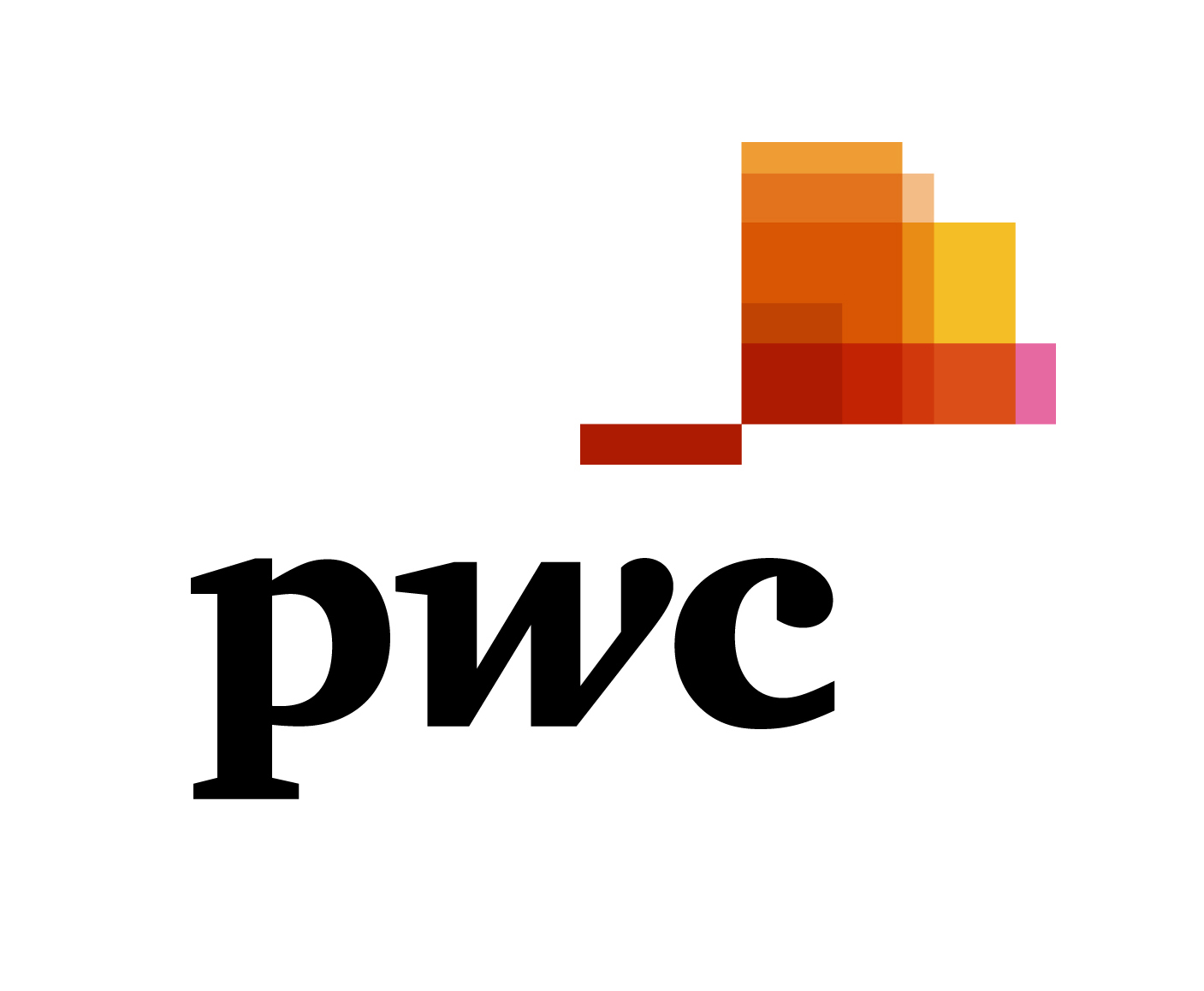 Place of work Bratislava
Contract type full-time
Start date September 2021
Wage (gross) 1 300 EUR/month + paid overtimes and other interesting benefits
Job description, responsibilities and duties
Are you looking for a dynamic job in which you will always learn new things? At PwC, we will ensure your development not only through the diversity of work and tasks under the mentoring of the best experts, but we will also support the development of your soft and technical skills. At the same time, we will provide you ideal conditions for obtaining the international ACCA certification. In addition, you will get to know many companies from the inside and you will gain business knowledge and contacts that no one will take away from you.
What is it like to be an Auditor at PwC?
It is a diverse job full of numbers and new people.
You can get to know some of the large multinational audit clients.
Working with us is about self-development - mentoring from more experienced colleagues, trainings, workshops, or internships abroad.
During the audit season, various challenges await you - don't think you will do the same all year round.
We will provide you with an education system that you just can't find anywhere, and in addition we will pay you for the entire ACCA certification.
You will start as a junior auditor and later the number of your clients and competencies will increase. And what comes after that? Well, your own team. An above-standard salary will grow with you.
A great first step in entering the business world and starting your career, do you agree?
Employee perks, benefits
stable international company
work in a friendly team
steep learning curve
intensive development of soft skills, technical skills (Excel, Alteryx, Power BI, Qlik...) and great support of further studies (ACCA certification and participation in various trainings)
interesting opportunities for further career growth associated with a regular rise in salary
flexible working hours and overtime pay
technical equipment that allows you to work from anywhere and at any time
additional days off during Christmas, study leave and sick days
contributions to sports, cultural or other activities of your choice
office in a pleasant environment of Twin City in Bratislava
Personality requirements and skills
Knowledge of English + German or French or Dutch or Italian language
Bachelor's degree or above (Major in economics/finance is your advantage, but not a condition)
Desire to learn and develop
Information about the selection process
Data privacy announcement you can find here: https://pwc.to/2s8n2tn
Contact
Kontaktná osoba: Laura Zahurancová
E-mail: laura.zahurancova@pwc.com